It's heartbreaking that some cosmetics companies still test on animals. Now that we know high-quality, affordable makeup can be made without testing on animals, why do some companies continue to force animals to endure horrible procedures in labs (e.g., being locked up, poisoned, blinded, and even killed) for the sake of our vanity?
Please read this list of vegan cruelty-free makeup products that you can find at your nearest drugstore or Target, and start stocking your makeup bag the compassionate way:
1. NYX's HD Studio Photogenic Concealer Wand comes in 23 shades, so you can find the perfect match.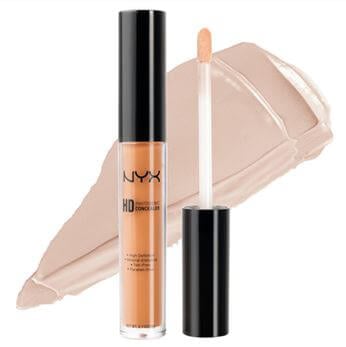 2. Try pH Matchmaker pH Powered Lip Gloss by Physicians Formula to make your lips and cheeks rosy.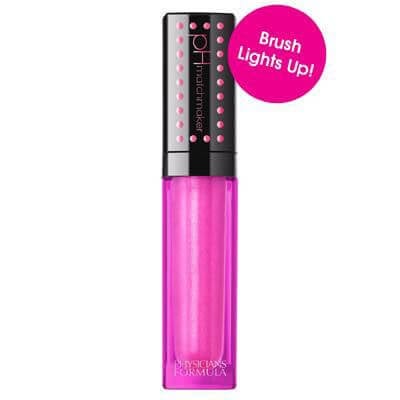 3. The Rose Gold Eyeshadow Palette by e.l.f. Cosmetics includes both matte and shimmery shades for day and night.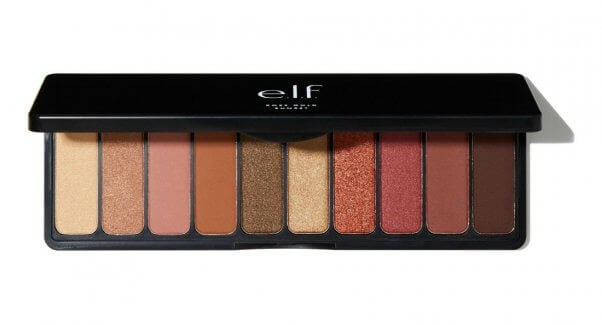 4. The Body Shop offers Shine LipLiquid which will shine alone or over lipstick.

5. Check out this eye-popping eyelash offer from wet n wild: false lashes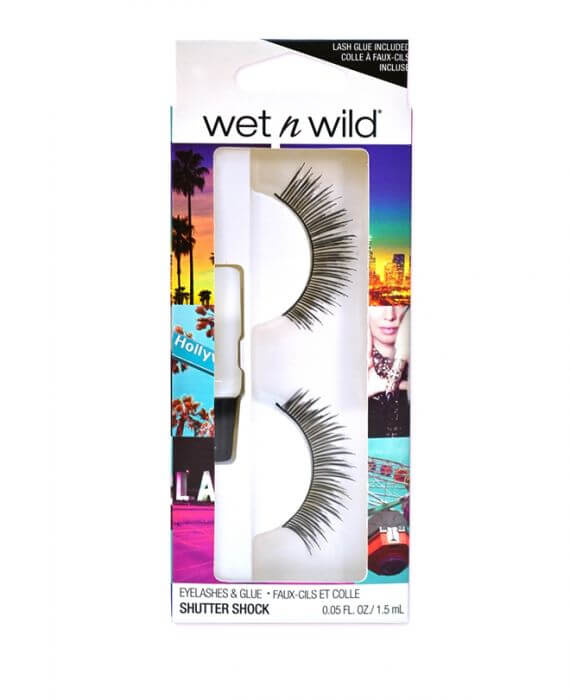 6. We love lipstick that hydrates, too, which is why we're devoted to 100 percent vegan brand Pacifica's Devocean Natural Lipstick, which is packed with shea butter, jojoba oil, and vitamin E.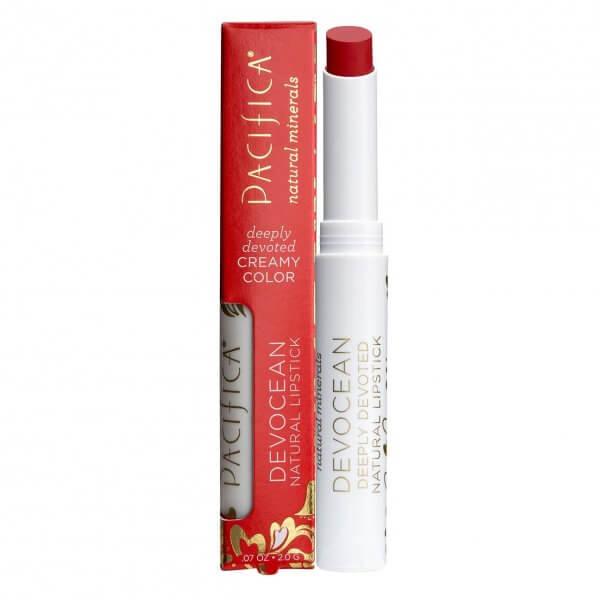 7. e.l.f.'s  includes four shades for £10.90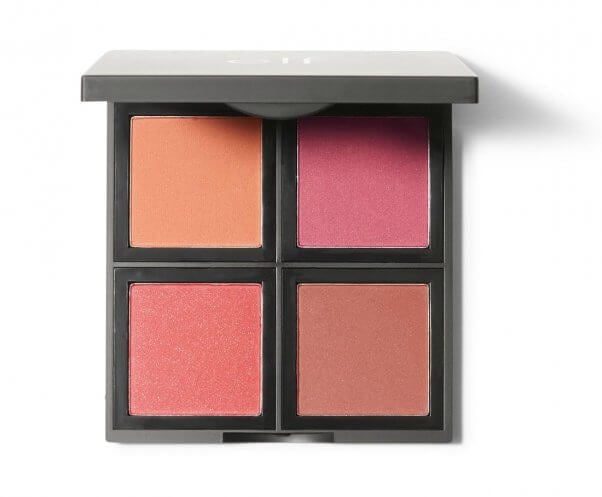 8. Who can forget about the classic £2.99 bottle of wet n wild's nail polish?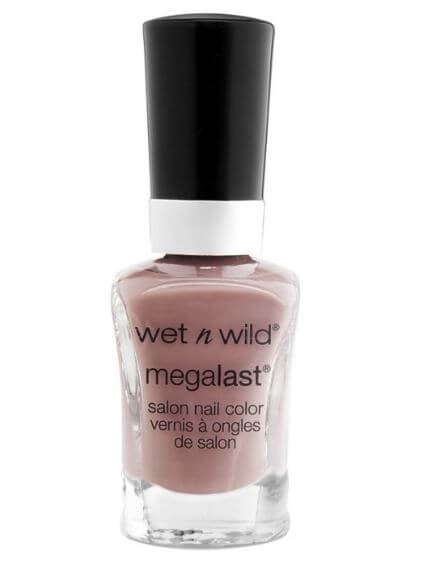 9. Sometimes you want a pencil, sometimes you want eyeliner in a pot, and often, you'll reach for NYX's Matte Liquid Liner.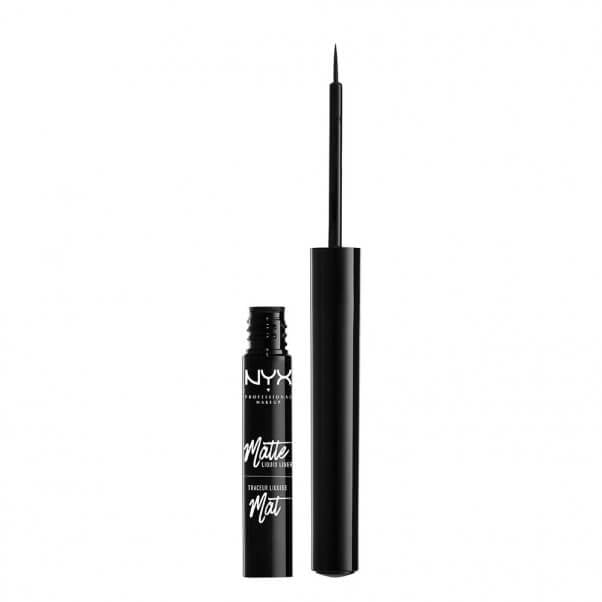 10. Get your glow on with Milani's Strobelight Instant Glow Powder.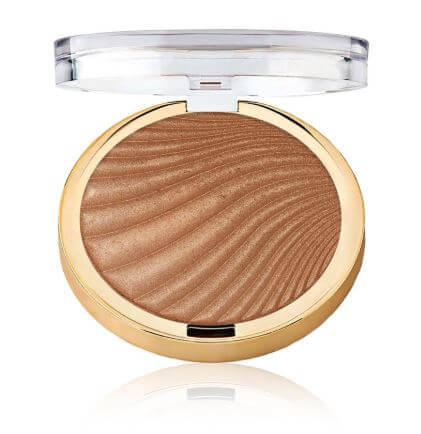 11. Jordana's Best Length Extreme Lengthening Mascara features short and long bristles to comb and coat every lash.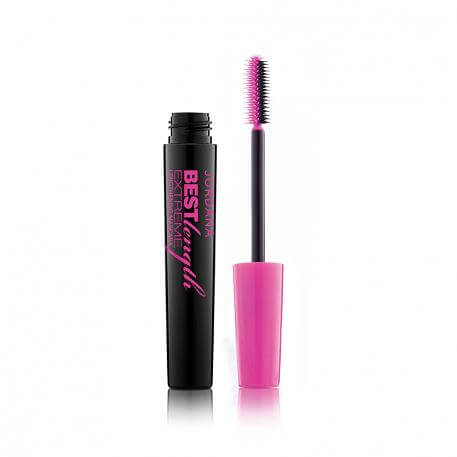 These brands helps animals. By purchasing vegan cosmetics from these cruelty-free companies, you're showing them that there's a demand for these types of products. Hopefully, they'll all join the ranks of all-vegan makeup brands such as Pacifica, Arbonne, and NCLA.
Article source www.peta.org